We offer generous bulk purchase discounts for NHS or other bona fide organisations wishing to book 10 or more individual staff onto all four of our online courses.  This discount is not applicable for multiple bookings onto each individual course.  It is available only for purchases made by the employing / sponsoring organisation.
10 seats can be purchased for the equivalent of 50% discount on individual members prices, and the discounts increase for 20, and 30 seats; with a massive 80% reduction on individual prices if 50 or more seats are purchased.  These discounts are  available only on application.  All four courses must be purchased in one transaction.
Purchase at these prices gives access for one year to all four courses for each individual staff member from your organisation who is allocated one of the purchased seats.
---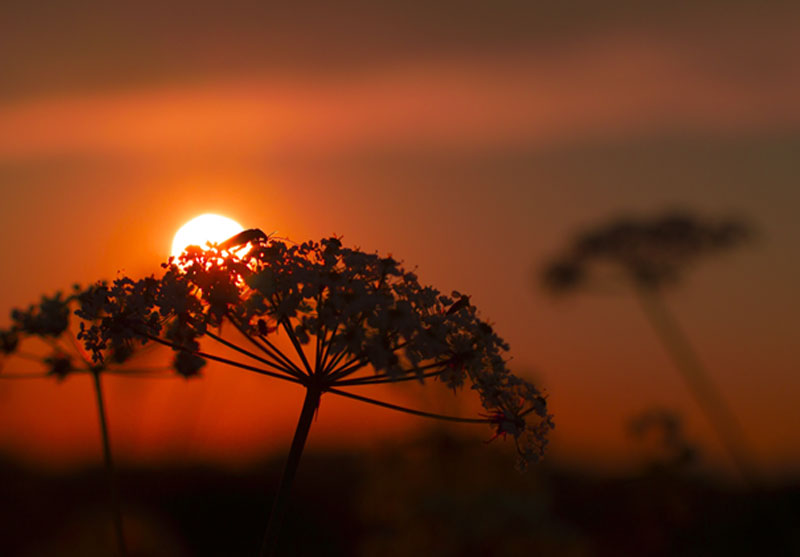 Fees - 10 seats
£1,375.00 equivalent to £137.50 per seat as compared to £275.00 per seat for ESTD members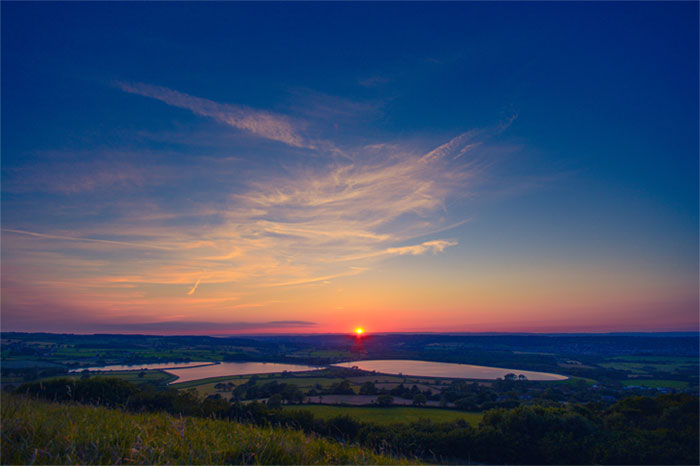 Fees - 20 seats
£2,200.00 equivalent to £110.00 per seat as compared to £275.oo per seat for ESTD members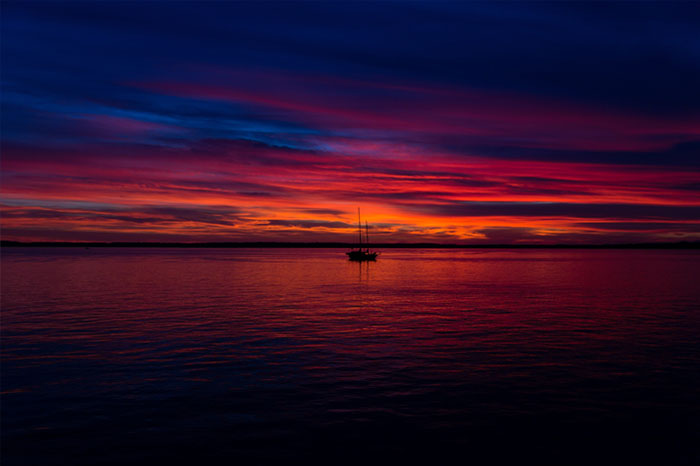 Fees - 30 seats
£2,475.00 equivalent to £82.50 per seat as compared to £275.oo per seat for ESTD members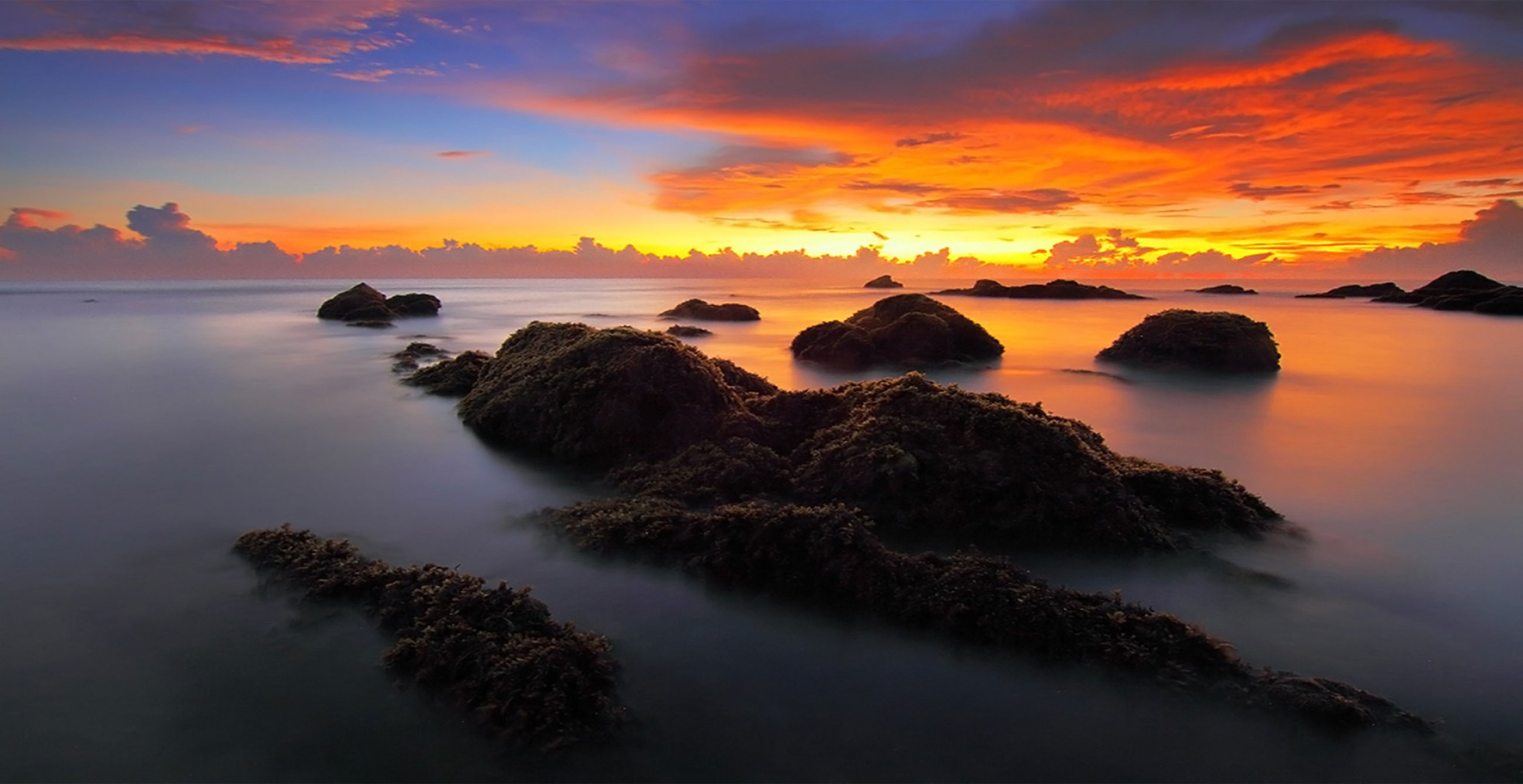 Fees - 50 plus seats
£2750.00 equivalent to £55 or less per seat as compared to £275.oo per seat for ESTD members